Home
Main content starts here, tab to start navigating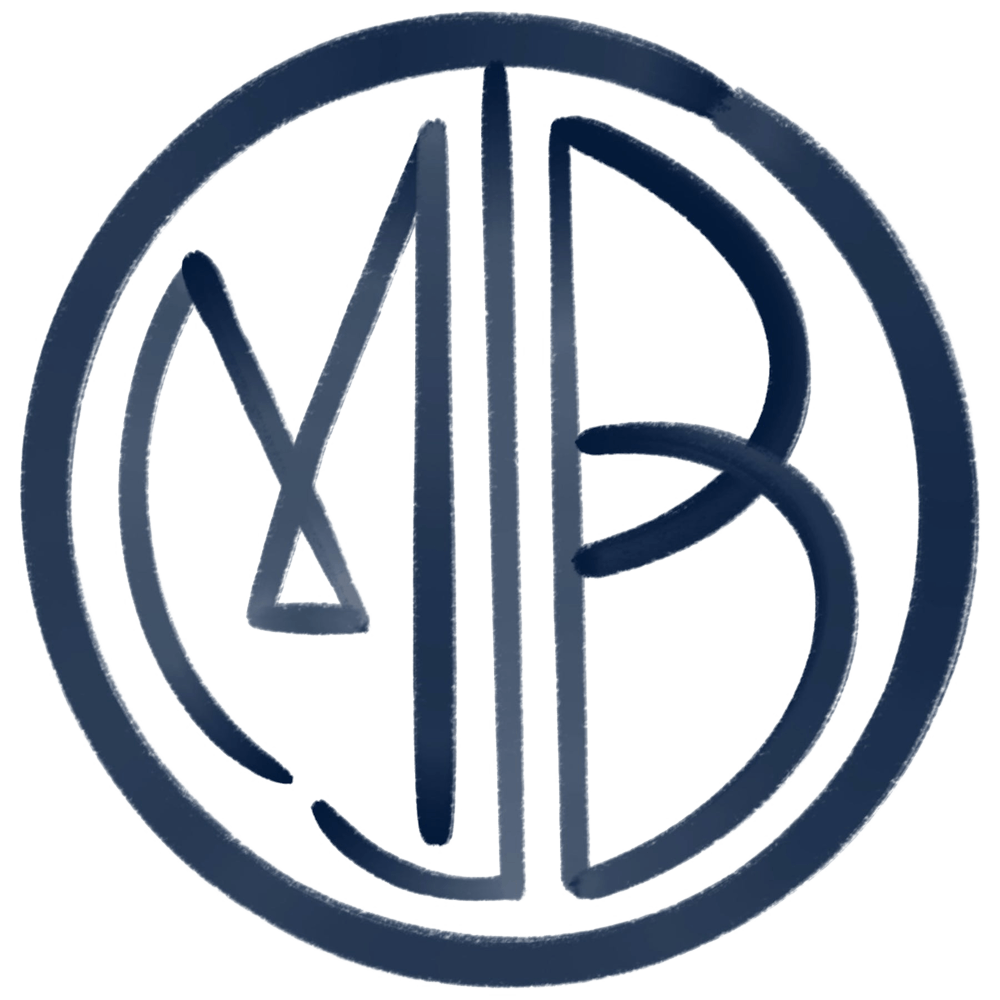 Slide 1 of 5
Slide 2 of 5
Slide 3 of 5
Slide 4 of 5
Slide 5 of 5

An ultra-casual Afro-Asian joint producing food and drink inspired by the extensive travels and experiences of its diverse crew served in a raucous and lively atmosphere in the world's greatest culinary hub.
Visit Sketch

Fall in love with this after hours lounge and celebrate Black culture, music, art, and film reminiscent of the New Negro Movement. Dine on small plates and craft cocktails while live entertainment fills the atmos. From the 1920s to the 2020s, this late night gathering is unapologetically living out loud.
Reserve Now
Breaking the Right Rules
After decades of working in the hospitality industry, I've decided to take on this business and apply a new approach - one that serves those who typically do the serving.
Read More